Not meaning to cross-post, but for those who don't check the Training & Tactics section, below is a link to my review of Tactical Defense Institute's (TDI's) Tactical Rifle I course.
This is an excellent 3-day course in which students develop a basic CQB skill-set in handling, shooting and fighting with the AR-pattern rifle or carbine.
It's also a good course for the more experienced shooters seeking to
maintain
established skills by refreshing their marksmanship and tactical decision-making in the various drills and shooting scenarios TDI provides.
The TDI review is here:
http://bren-ten.com/agtman/id8.html
TDI's website, with 2006 schedule, is here:
http://www.tdiohio.com
Pictures follow the review, but here's a few:
Marksmanship fundamentals & position shooting
.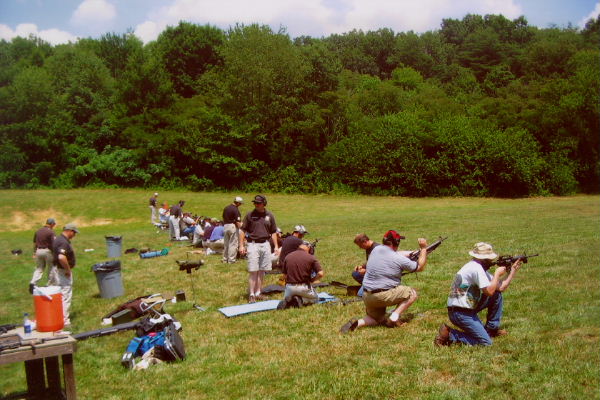 CQB drills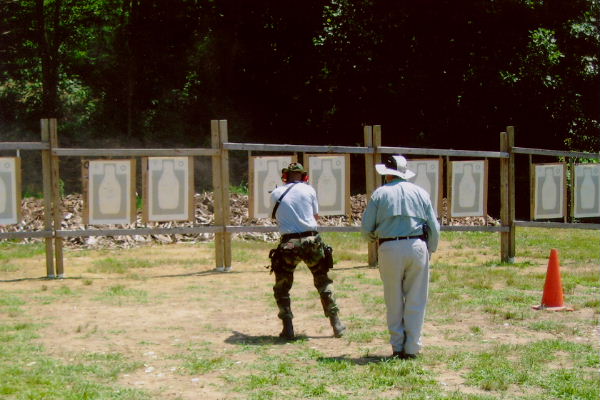 Shoot-out scenarios
....
Live Fire House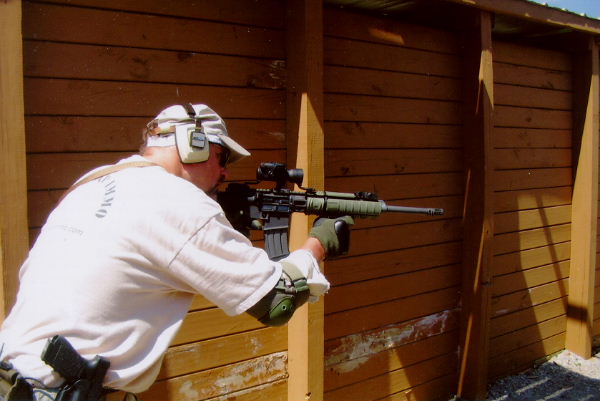 Jungle Trail firefight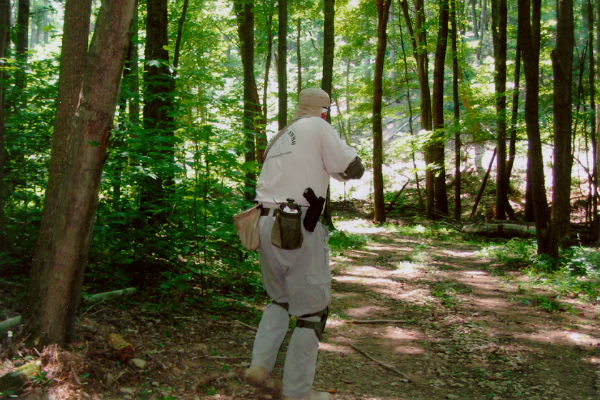 8)