I understand the OP has not been on the forum for a while, I just thought I would continue the thread for informational purposes.
The Shop in DeLand was called Forrest Specialties.
George's long time apprentice took over the shop prior to George's passing. The shop is still in the same location that it has been for many years.
Due to changing times the business is presently known as Black Ops Armoury. The business has been in operation for more than 90 years now.
The shops main niche is still hand built 1911 pistols that are one of a kind. George's techniques and patents are still being incorporated in the finished products.
Here is a 10MM long slide that was completed about 2 weeks ago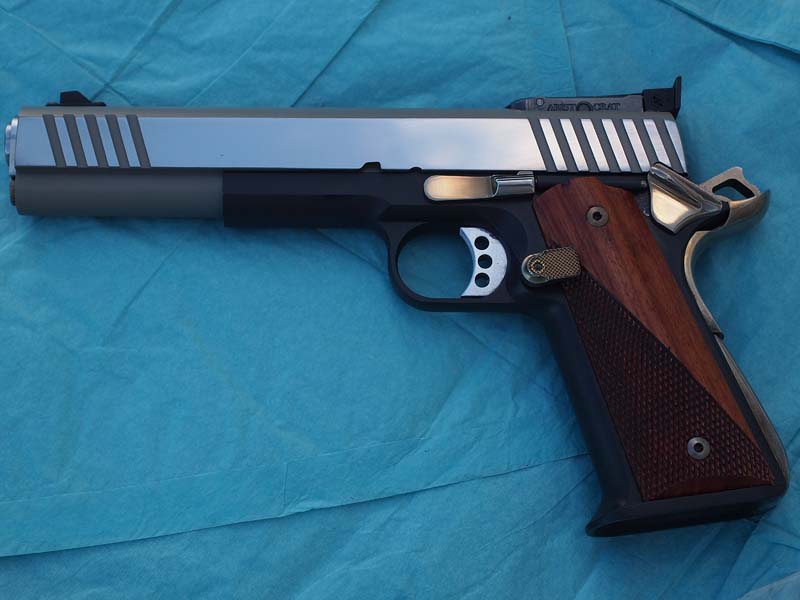 This is an older trio of 1911s. From carry to target to presentation.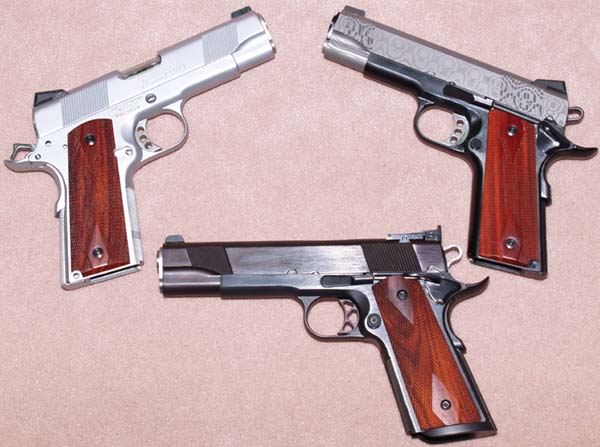 I am sure that we would all love to see images of any members George Forrest pistols along with hear any nice old stories of George. The man was a force unto himself. Over 75 years actively involved in the shooting sports. Not to mention the drive and desire to see that legacy continued.